Where would Messy Monster be without Zim, Zam and Zoom? Or Felix without Zoe?
At OKIDO, we love sharing with our friends!
We want to give you the chance to share something with your buddies. You can give a friend 10% off all our products. Even better, you'll get 15% off our shop items after they've shopped with us.
Altogether now… Balabalaboomboom!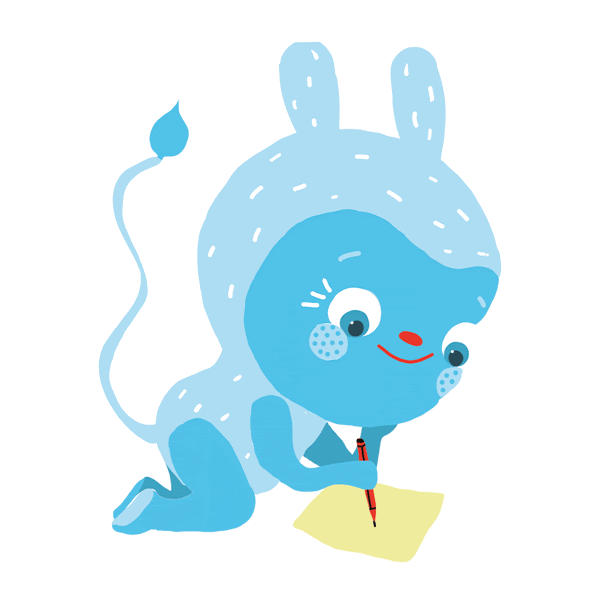 Step one
Sharing is caring! Just sign your friend up using the form to input their details.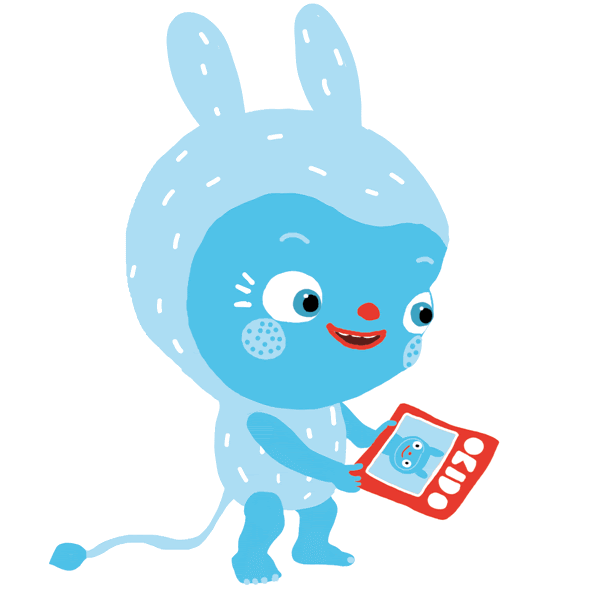 Step two
Messy Monster will email your lucky friend with a 10% off code to redeem at checkout.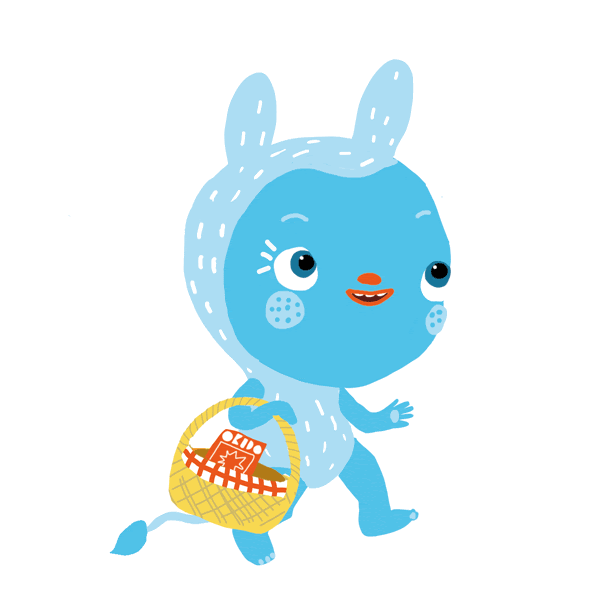 Step three
Once your friend redeems their code, you'll receive your 15% discount to use in our shop.